Throwback Thursday!!
Visiting Chena Hot Springs in December
Who? Mike, my sister Amanda and me :)
What? soaking in the hot springs when it's ridiculously cold (try -40F)
Where? Chena Hot Springs, about 1 hour northeast of Fairbanks, Alaska
When? December in Alaska ... in the interior of Alaska ...
WHY? hot springs would be nice about now!
From Sept 2014 to June 2015, Mike and I lived in Fairbanks, Alaska. My sister was visiting for a couple of days and we thought, why not warm up a teensy bit from -40F?
I'd been told by nearly everyone at work to go to Chena Hot Springs since it was so close and to go in December or January when it was most cold. Why then? I figured it was just because that's the time you needed to warm up the most. But then the funniest thing happened.
Our hair froze!
That definitely made for an entertaining few hours :)
8 Reasons you should visit Chena Hot Springs
The first low-temperature binary geothermal power plant built in Alaska powers the facilities
There is a handicap accessible ramp so everyone can enjoy the springs
The springs and its facilities are over 100 years old and the most developed hot springs destination in Alaska
You don't have to stay for the night to enjoy the springs - day passes are offered for $15 for adults
See the Aurora Borealis from the best seat in the house - in the hot springs!
The springs can be accessed year round
Close to the booming metropolis of Fairbanks for easy travel and accommodations
Experience the other activities that Chena Hot Springs has to offer!

Dog sledding (winter) or Dog cart rides (summer)
Flightseeing to the arctic circle
ATV tours, bike tours, and horseback tours (summer)
Hiking - there are amazing hiking trails in the area like
Snowcoach tours (winter)
Ski, snowshoes, skates, and winter gear rentals (winter)
Snow machine tours (winter)
Tour of the geothermal power plant
Aurora Ice Museum (see pics below)
You can actually stay overnight in one of the ice beds! It's freezing (obviously) in the museum, and I think the longest someone has lasted is 8 hours in there. You can also have an appletini at the Aurora bar in a martini glass made of ice!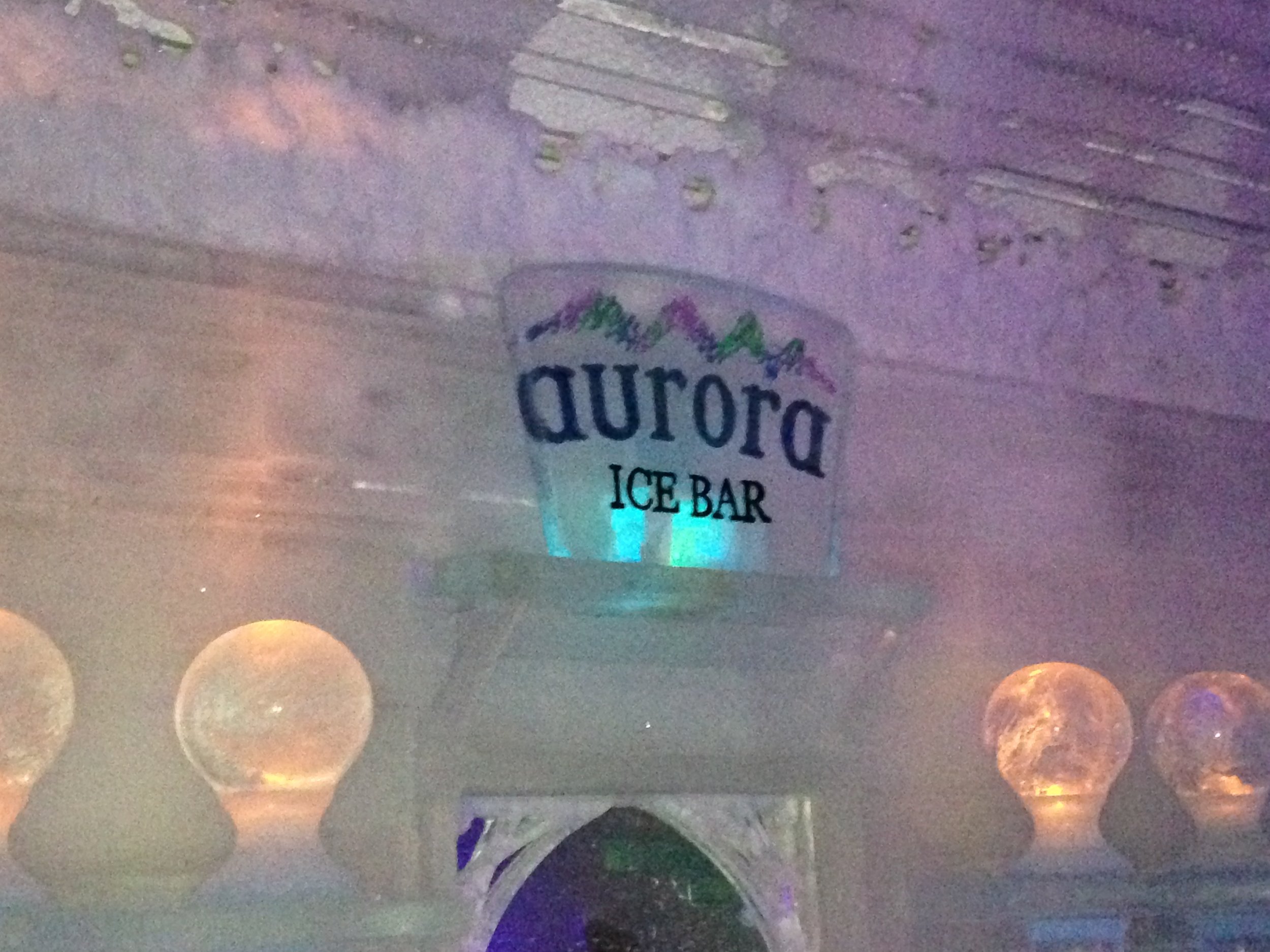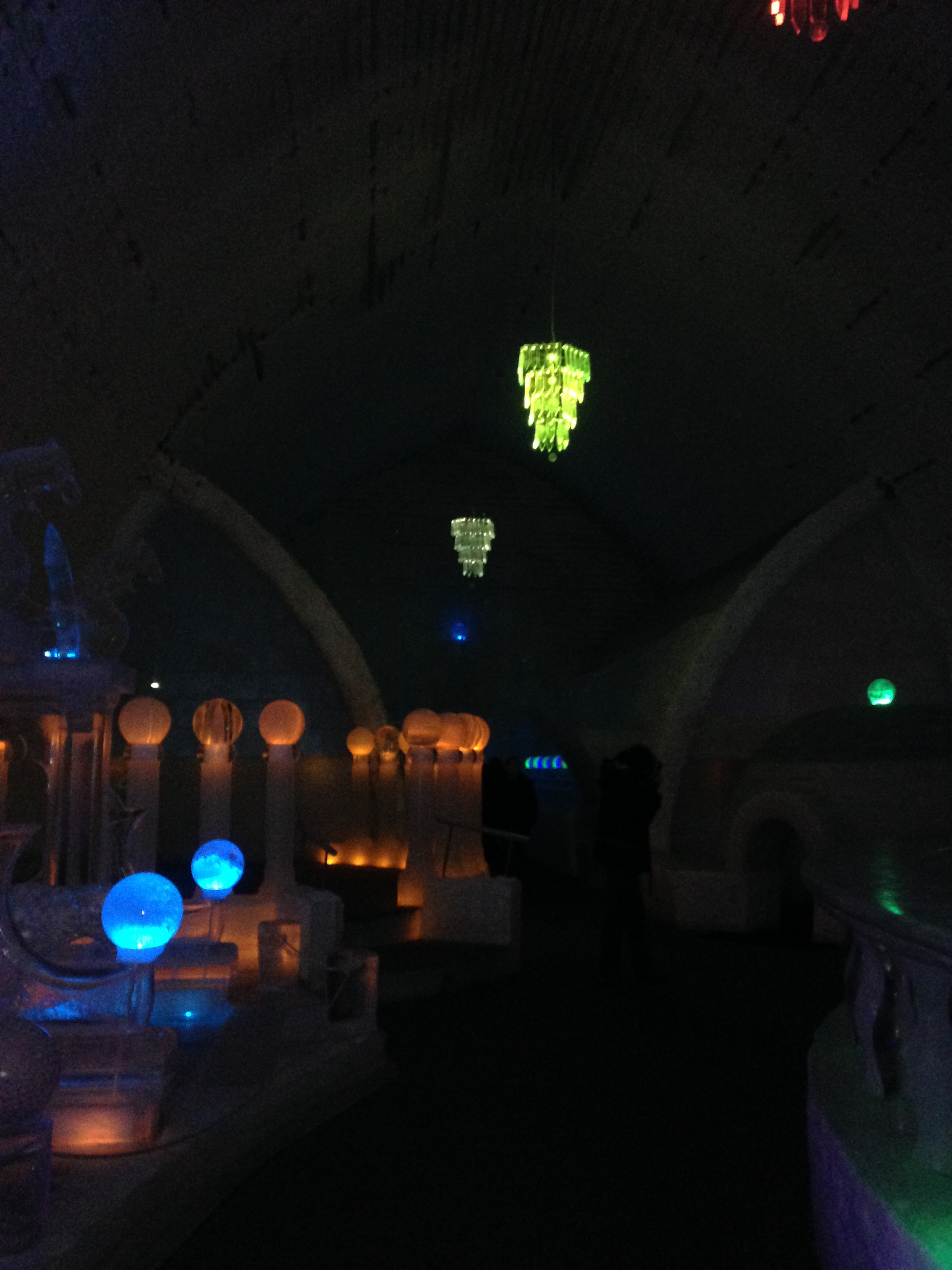 Let's get lost in the warmth of the Chena hot springs!